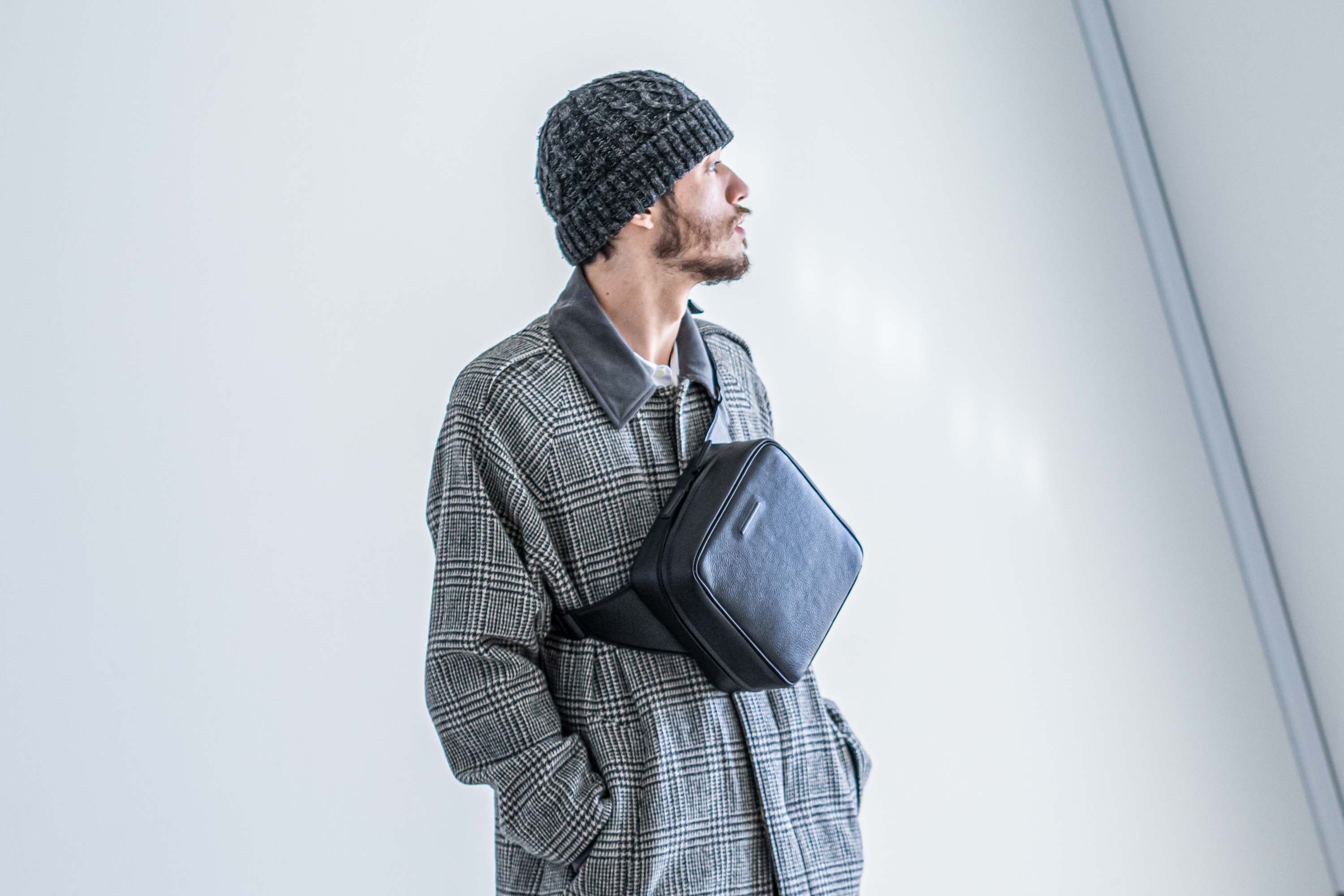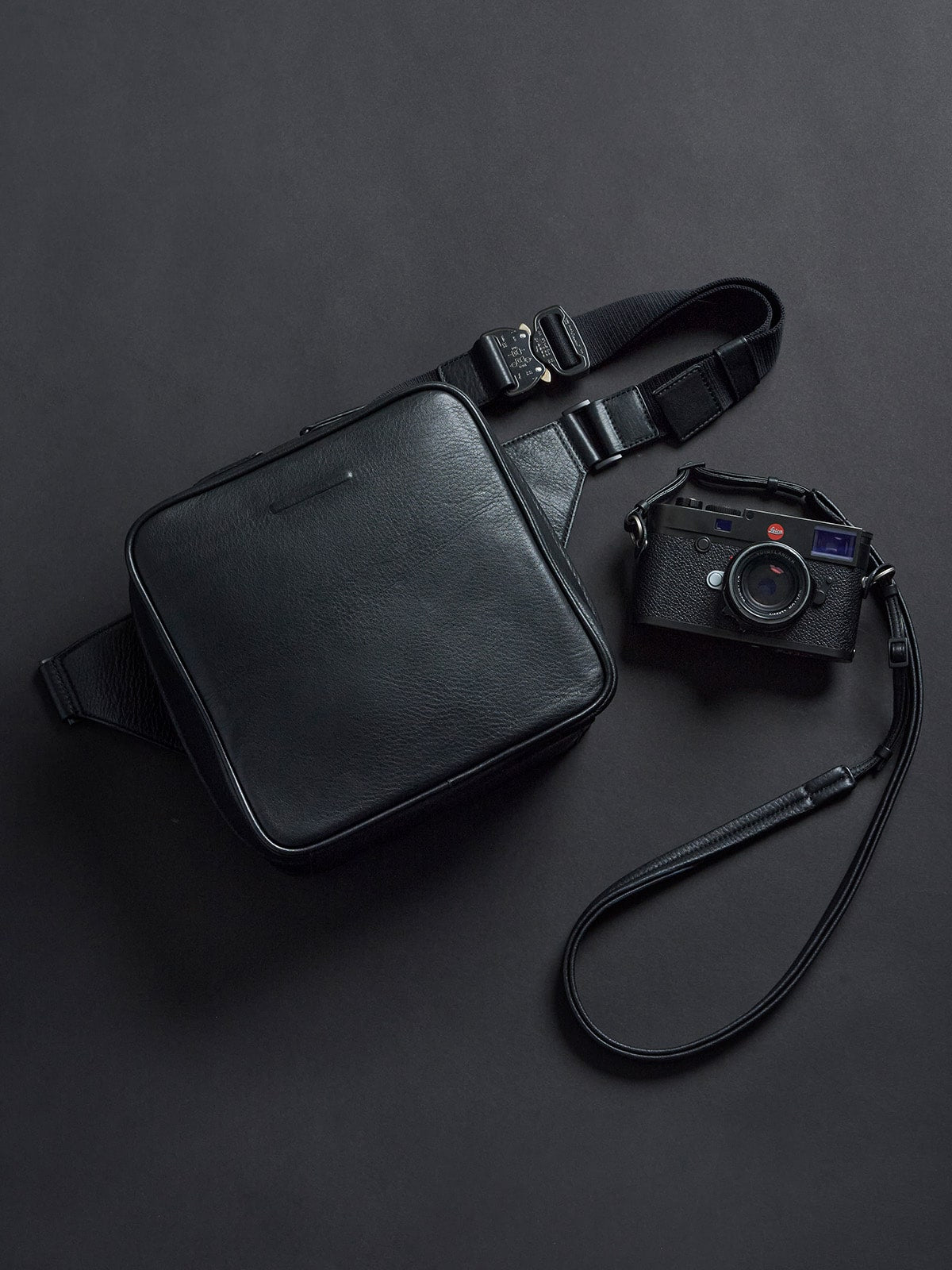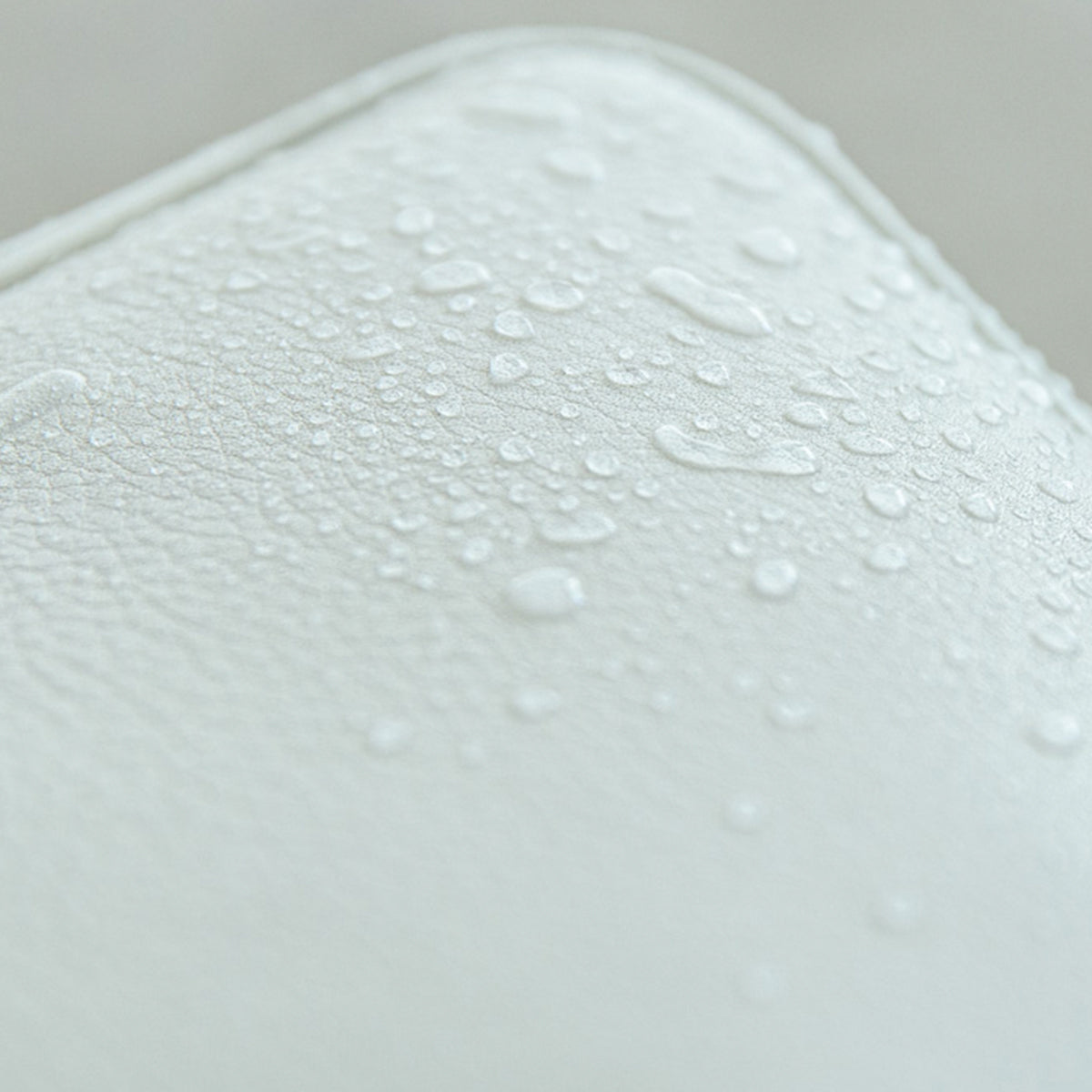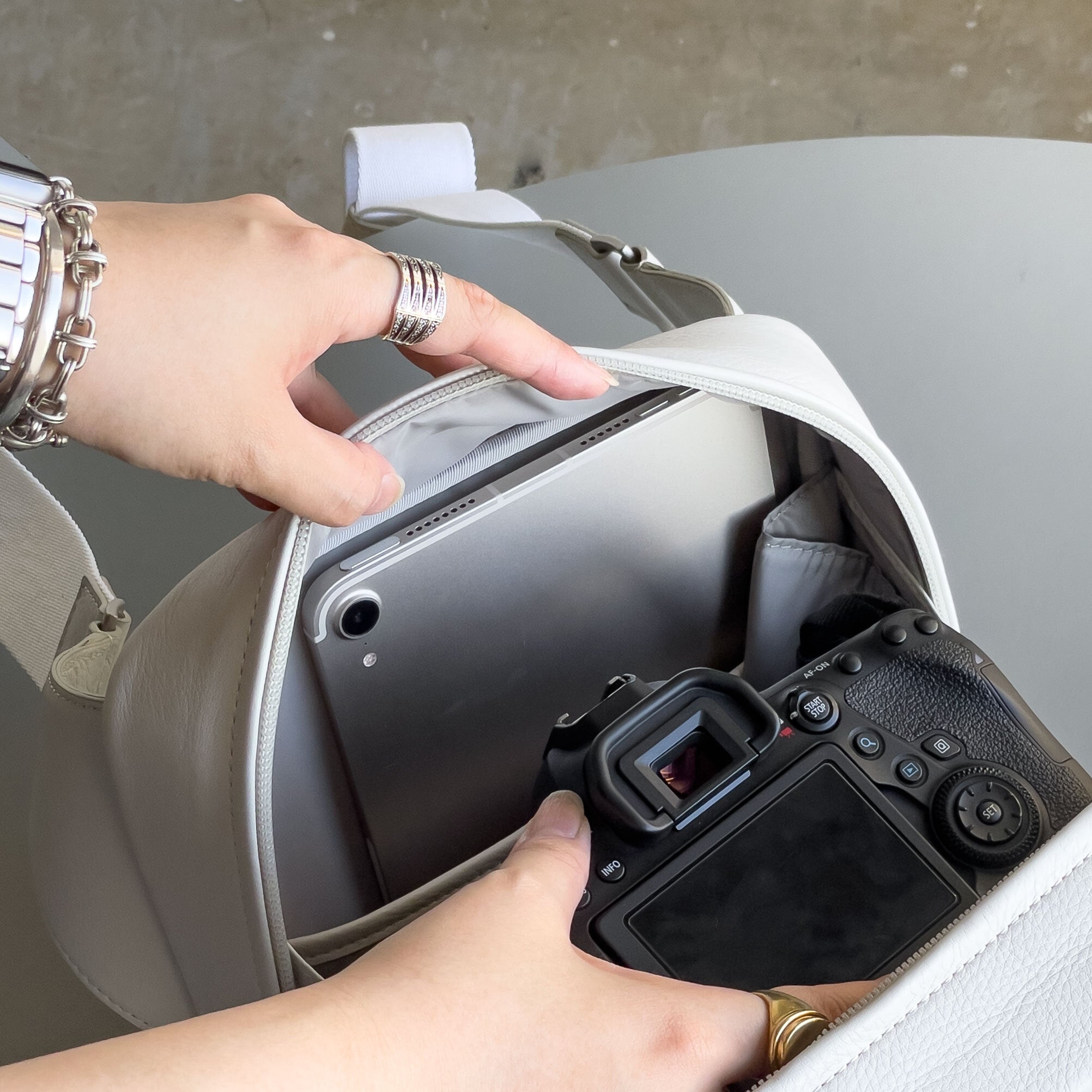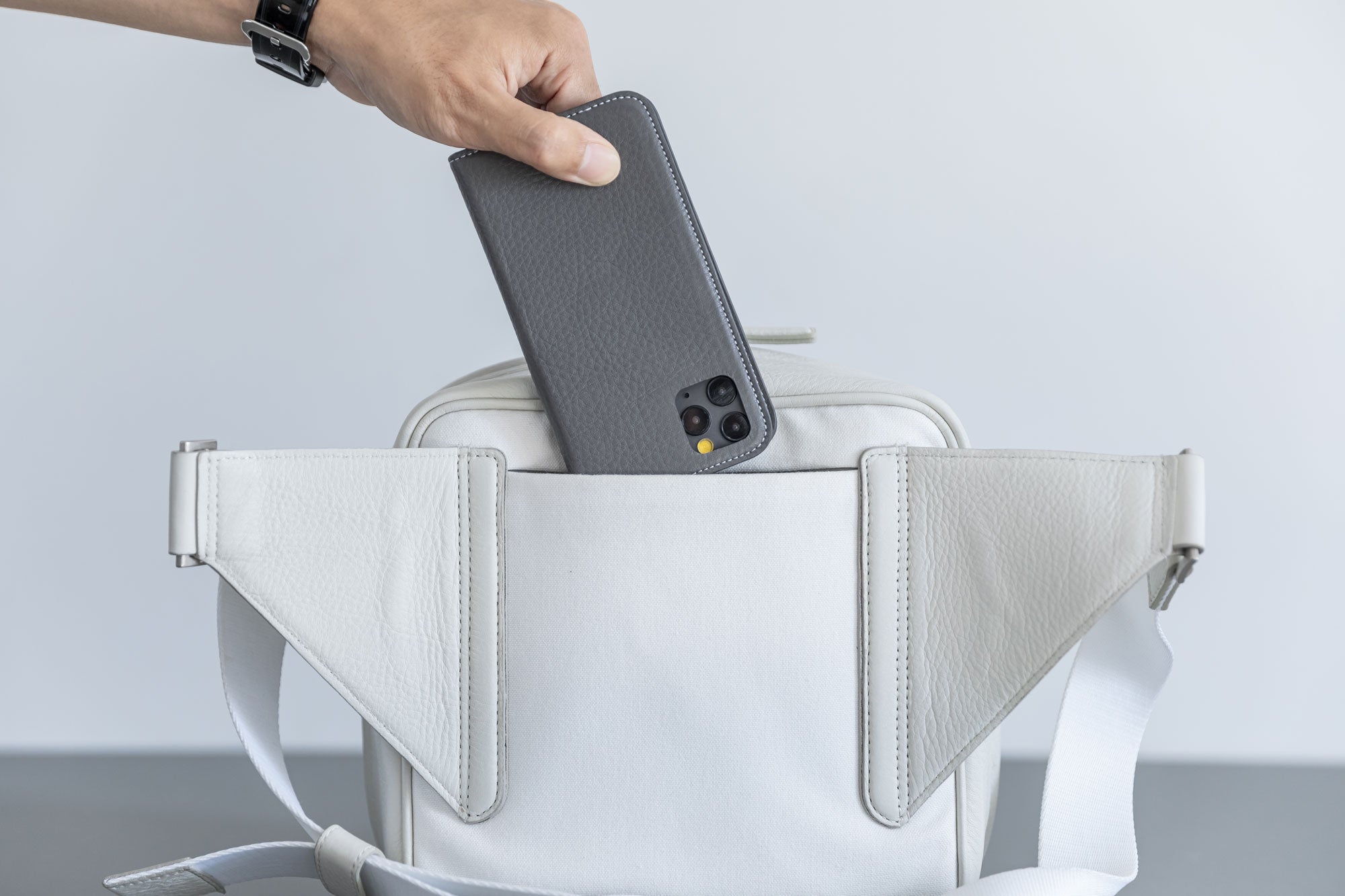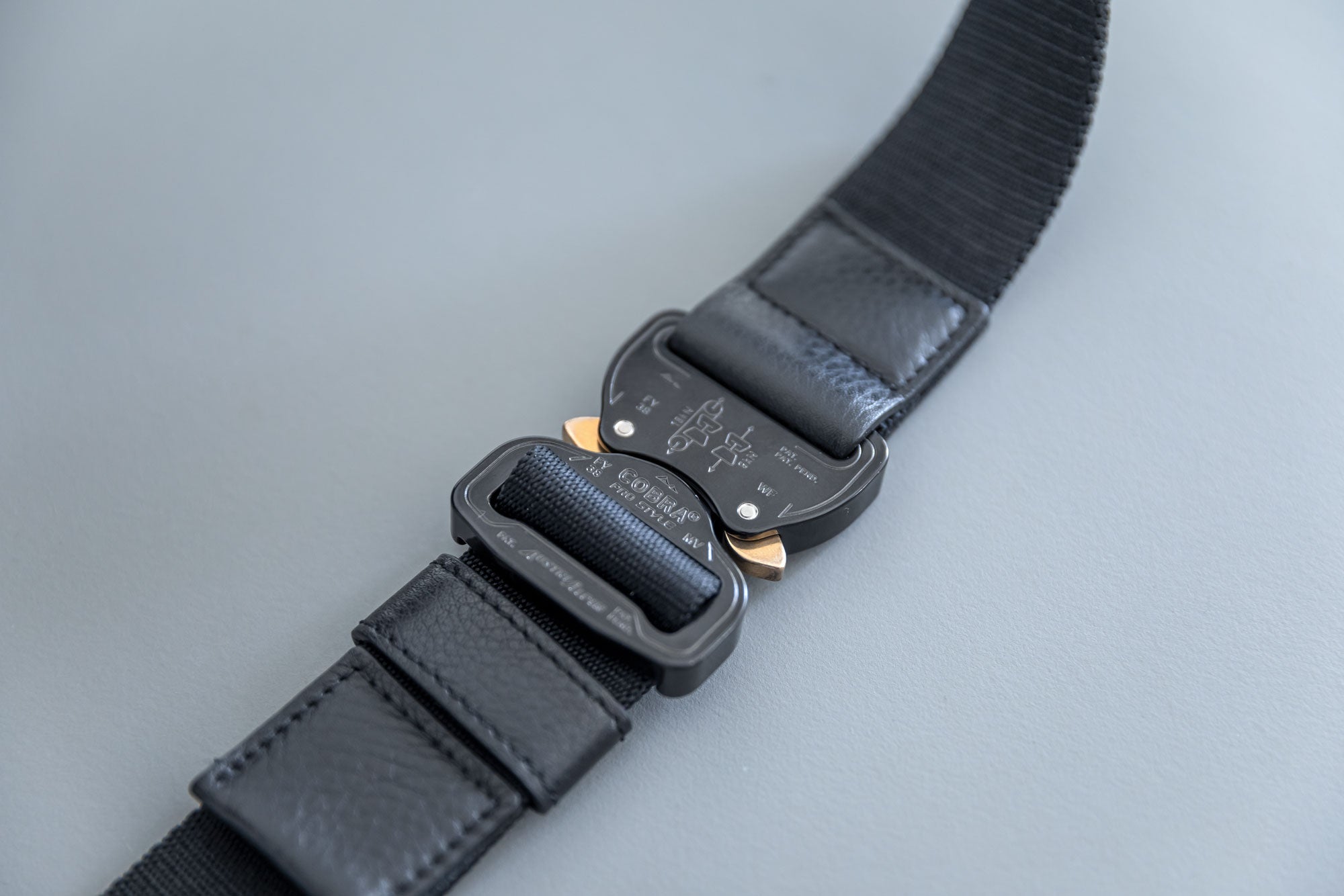 Hold beautifully, shoot beautifully with
Weekend Camera Bag

This is a waterproof leather bag for
SLR camera makes possible what seems obvious
but was difficult to achieve.
To carry a camera with a style.

A 5mm-thick sponge encasing a bag
protects your camera.

Six internal compartments
support mobility on holidays
to take pictures at will.
The main compartment accommodates
an SLR camera with lens,
along with lens sleeves
Four other pockets can each hold
a wallet, iPad mini, and other items you need

The smartphone pocket on the back
is sized for quick access.
Weekend Camera Bag
Developement Story

"Mavic Air Bag" was a
prototype model of camera bag
co-developed with
a creative consultant
Nagisa Ichikawa

After the release of initial product
we received many request to create
a successor that can store cameras.
And after a year of additional developement
it was released as Weekend Camera Bag

※Large has a same size as
Mavic Air Bag
Product Review
Creative Consultant
Nagisa Ichikawa

"The bag is fully equipped with sufficient features for a small camera bag, and I was able to use it without any problems while carrying the Blackmagic Design Pocket Cinema Camera 4K, a dedicated video camera packed in a compact equipment. The internal sleeve and pockets can hold a wallet, cosmetics, lens filters, and lens wipes, so you can go out with just this. The zipper pocket divides the compartment, which is nice for keeping equipment and other small items separate."
PRODUCT DETAILS
Reliable Protection

5mm thick sponge is placed over the
entire surface of the bag
to protect your valuable equipment from shocks.
The belt features Cobra Buckle,
and is designed and built to
provide highest protection.

Shoulder strap can be adjusted
according to the user's needs

Fully Water Proof Leather

This leathe is soaked fluorine and waterproof oil,
infilterating the leather fibres.
The waterproofness of this leather does not get lost
with just a scratches.

※In case of heavy rain,
water may enter through space
where each parts were stitched together.

Paraffin infilterated fabric

Backpanel has soft finish and
is made by sponge and canvas
Leather was not used
to ensure breathability and discoloration.
COLORS
"TREATMENT"
Handle and care of Leather Product
Due to the characteristic of the material,
We recommend handling it with some care
and avoid crushing it strongly.

There is also possibility of tanning of surface
Please refer to the picture.