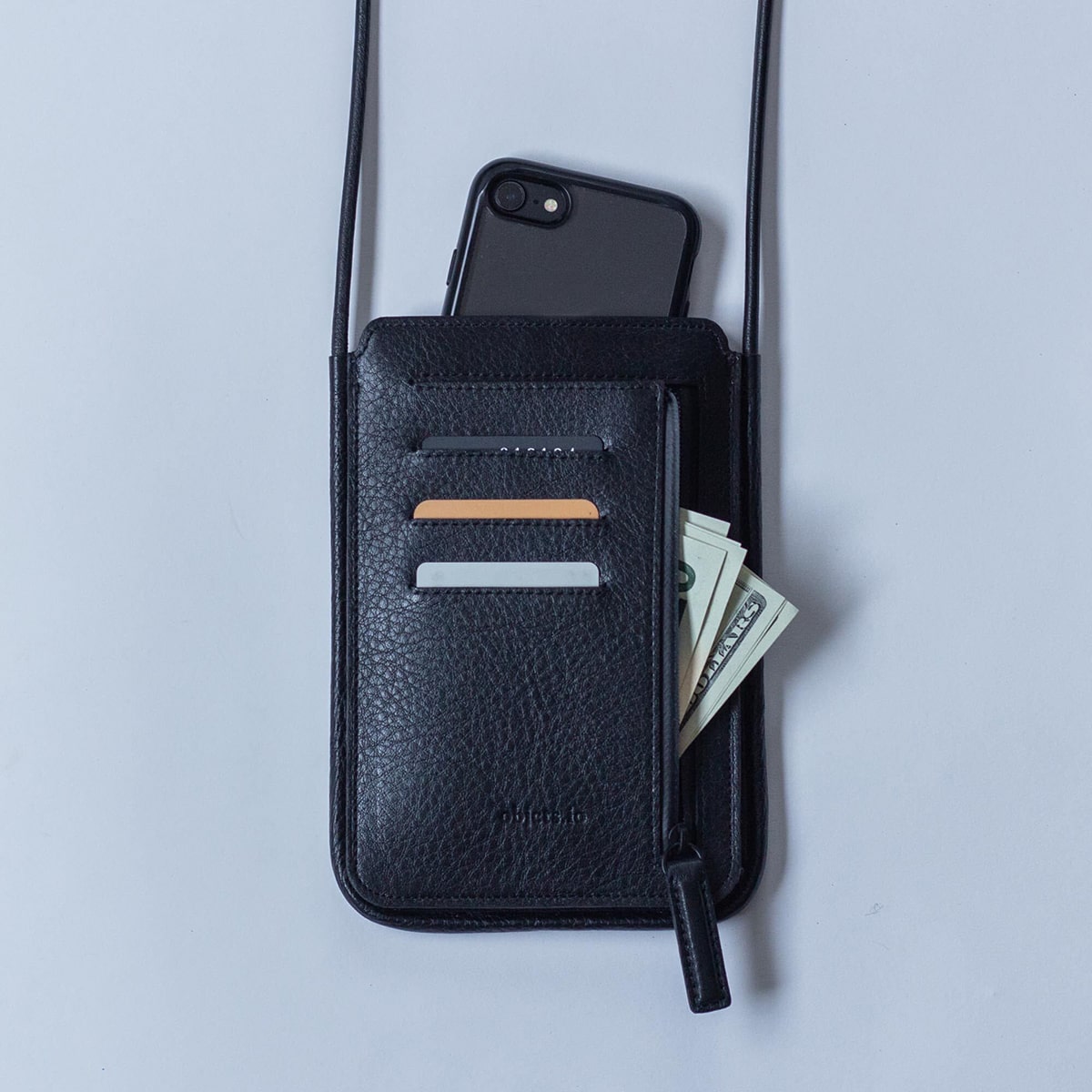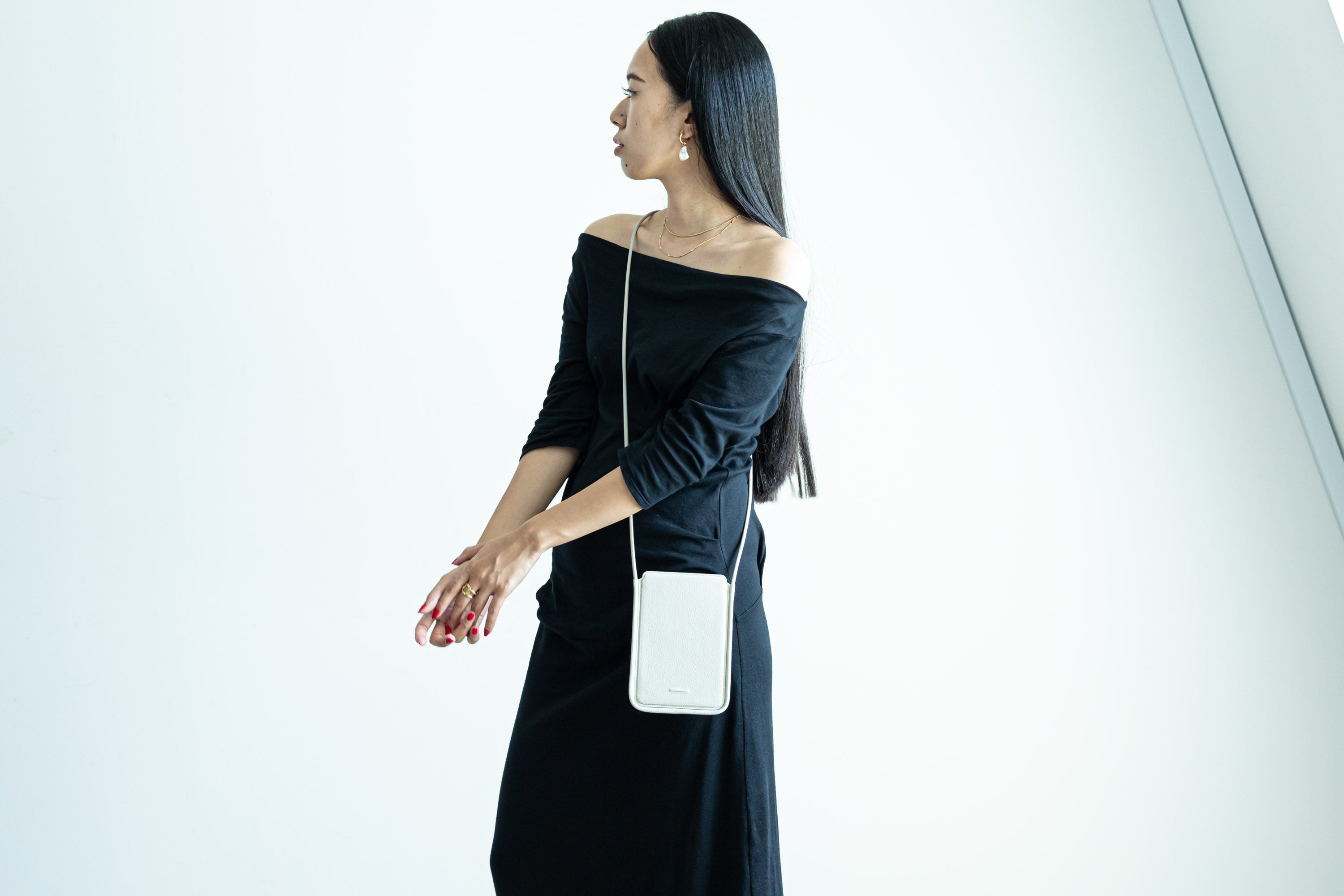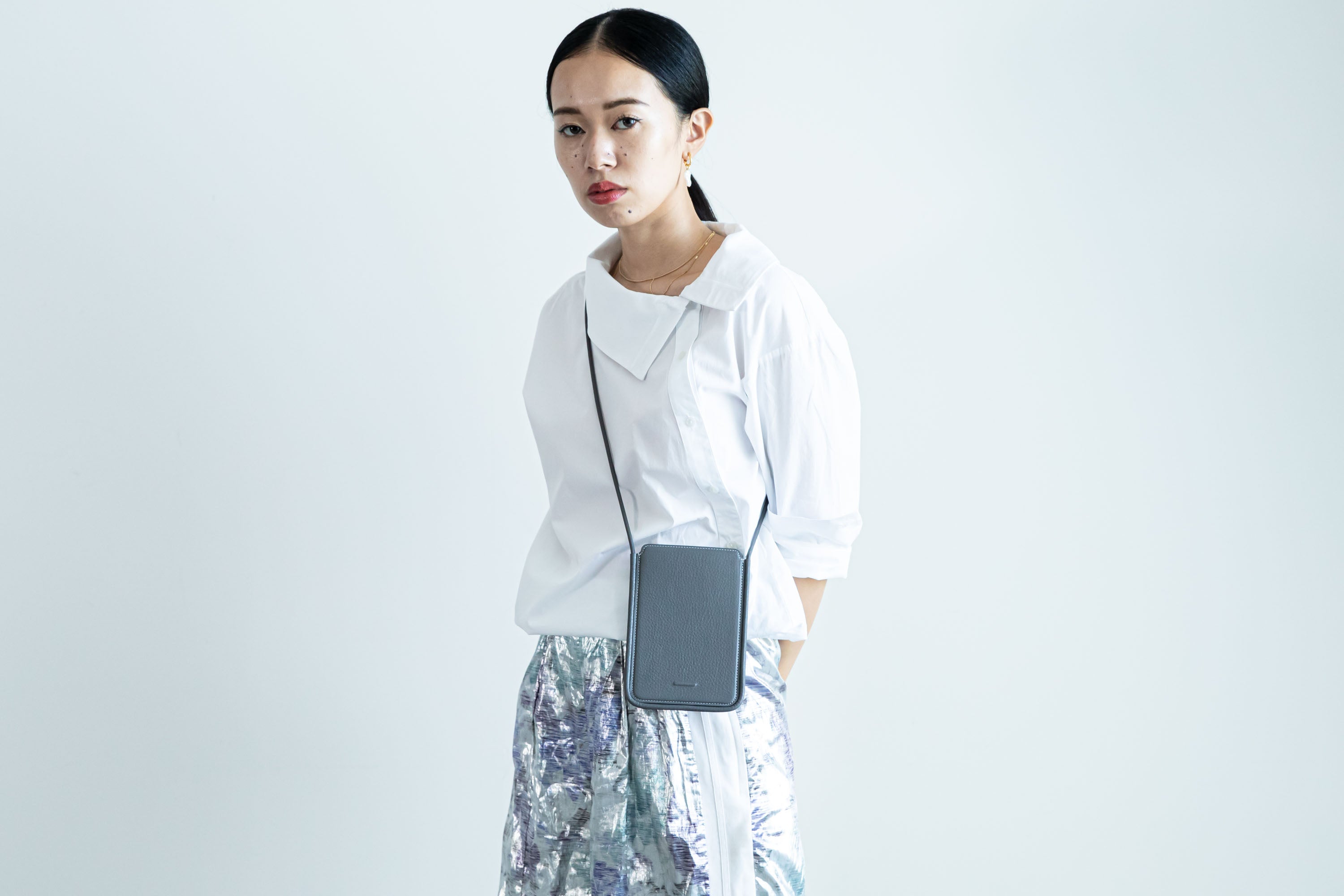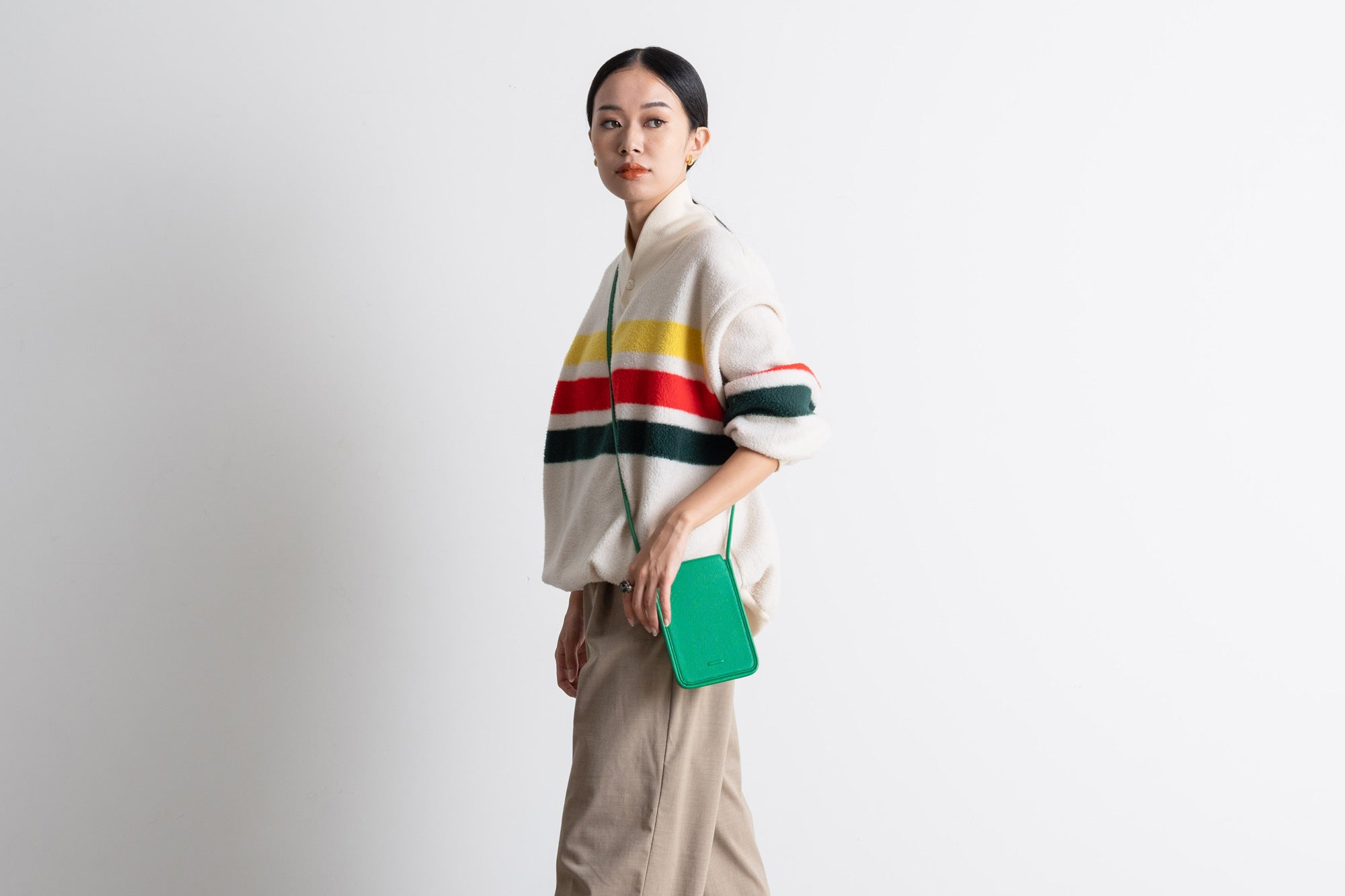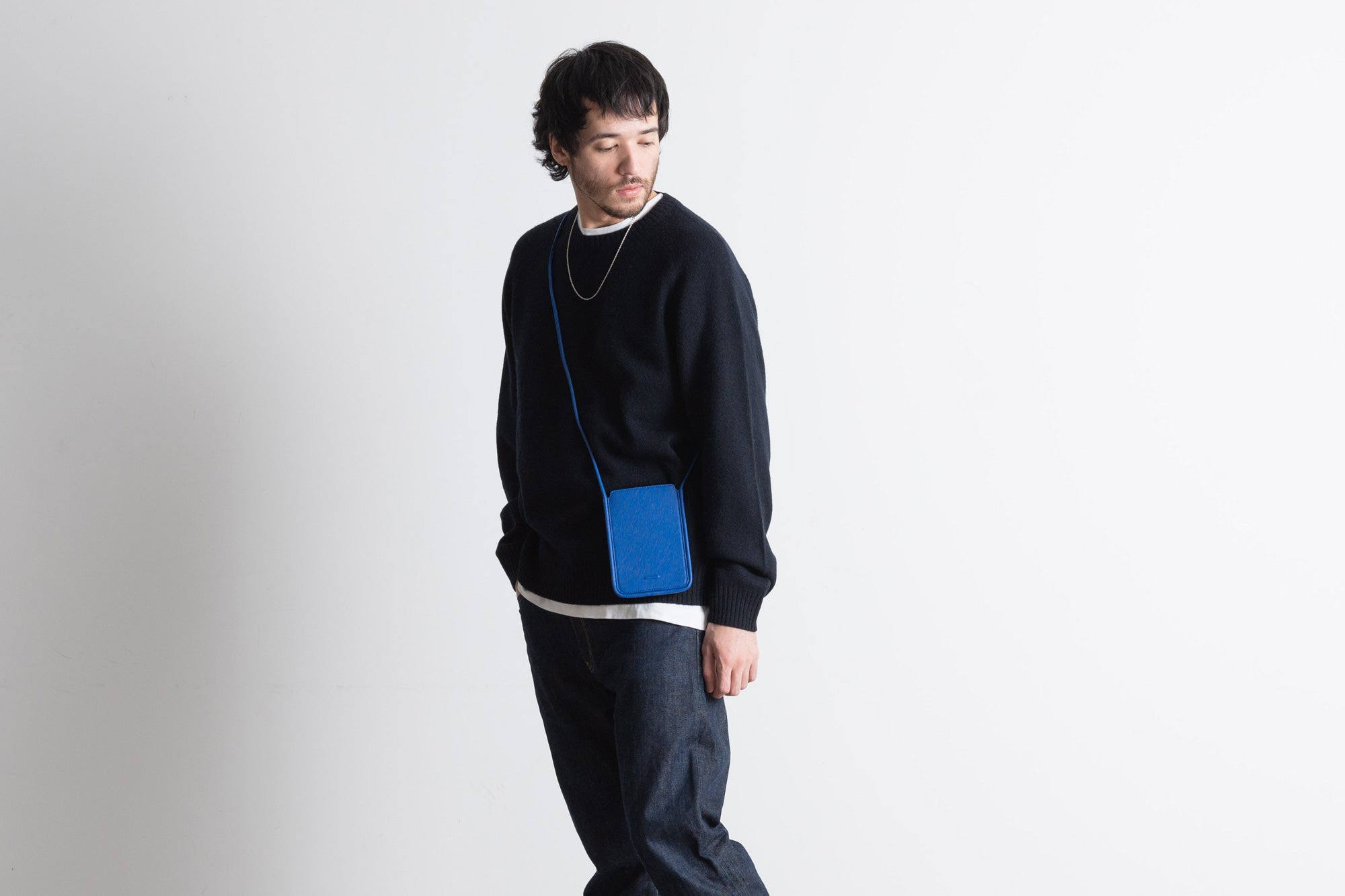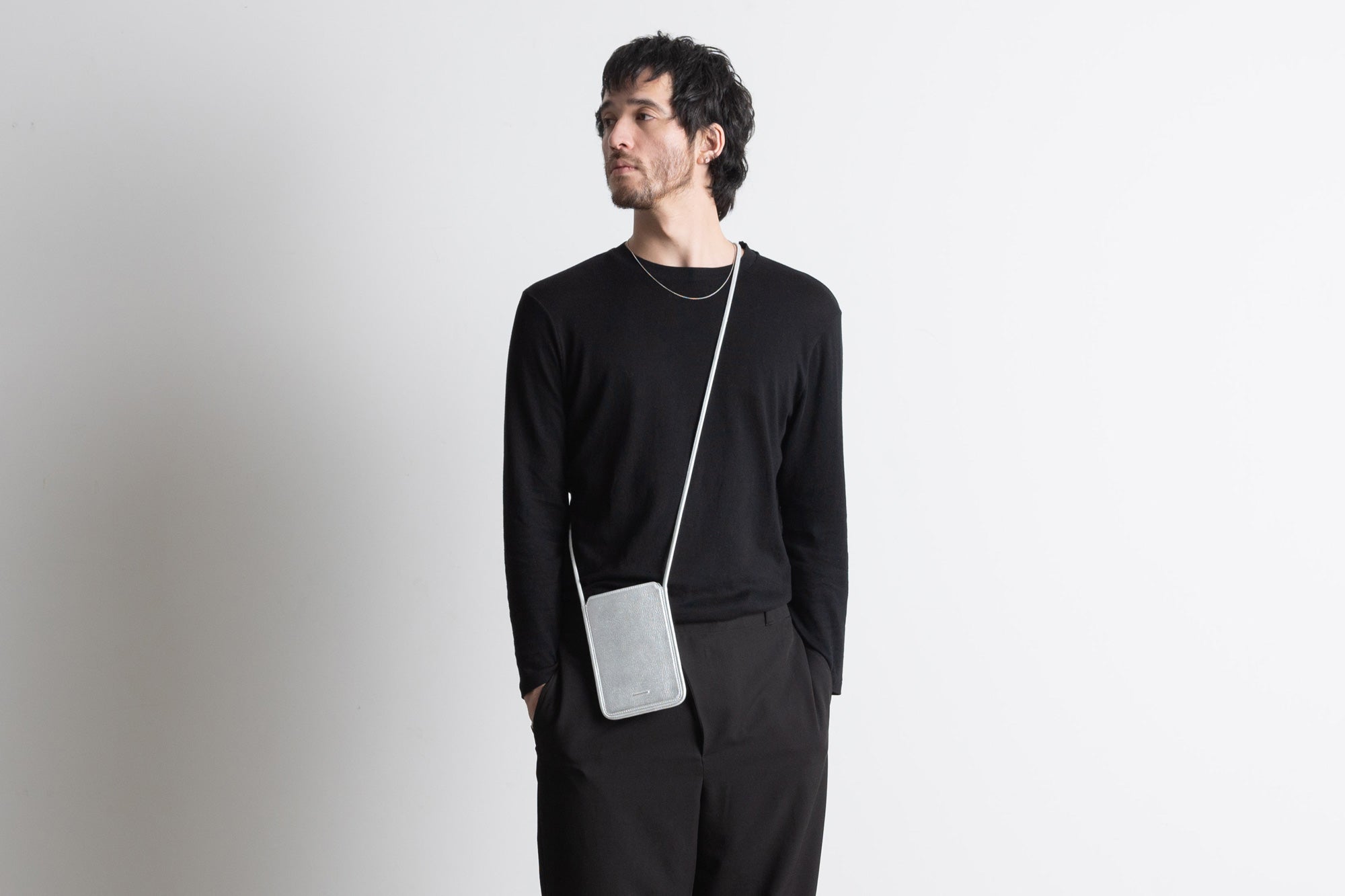 Beautiful shoulder line
Comfortable and chic
An impressive、Wallet Bag
The straps and the body of the bag
are seamlessly sewn together
to create a unique and
sophisticated design.
A beautiful Wallet Bag with
luxurious fine leather.
Store 10 coins and bills
Pockets for Phone and cards
A smart bag to go out for a short walk.
Comaptible up to iPhone 12 Pro Max
Store your cards and bills securely.
The waterproof leather is
resistant to moisture and dirt
which is suitable for daily use.
COLORS
TREATMENT
"TREATMENT"
Handle and care of Leather Product
Due to the characteristic of the material,
We recommend handling it with some care
and avoid crushing it strongly.