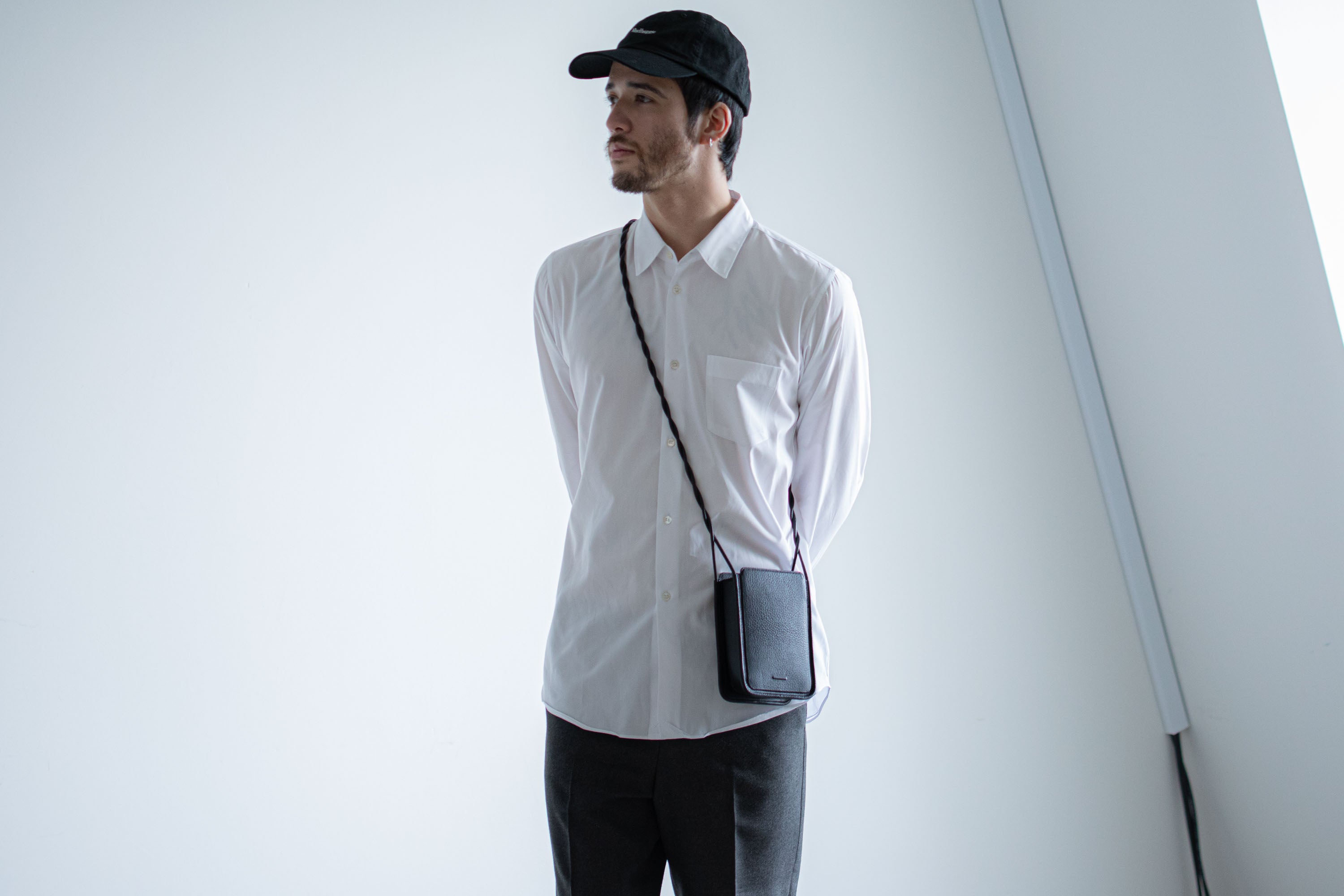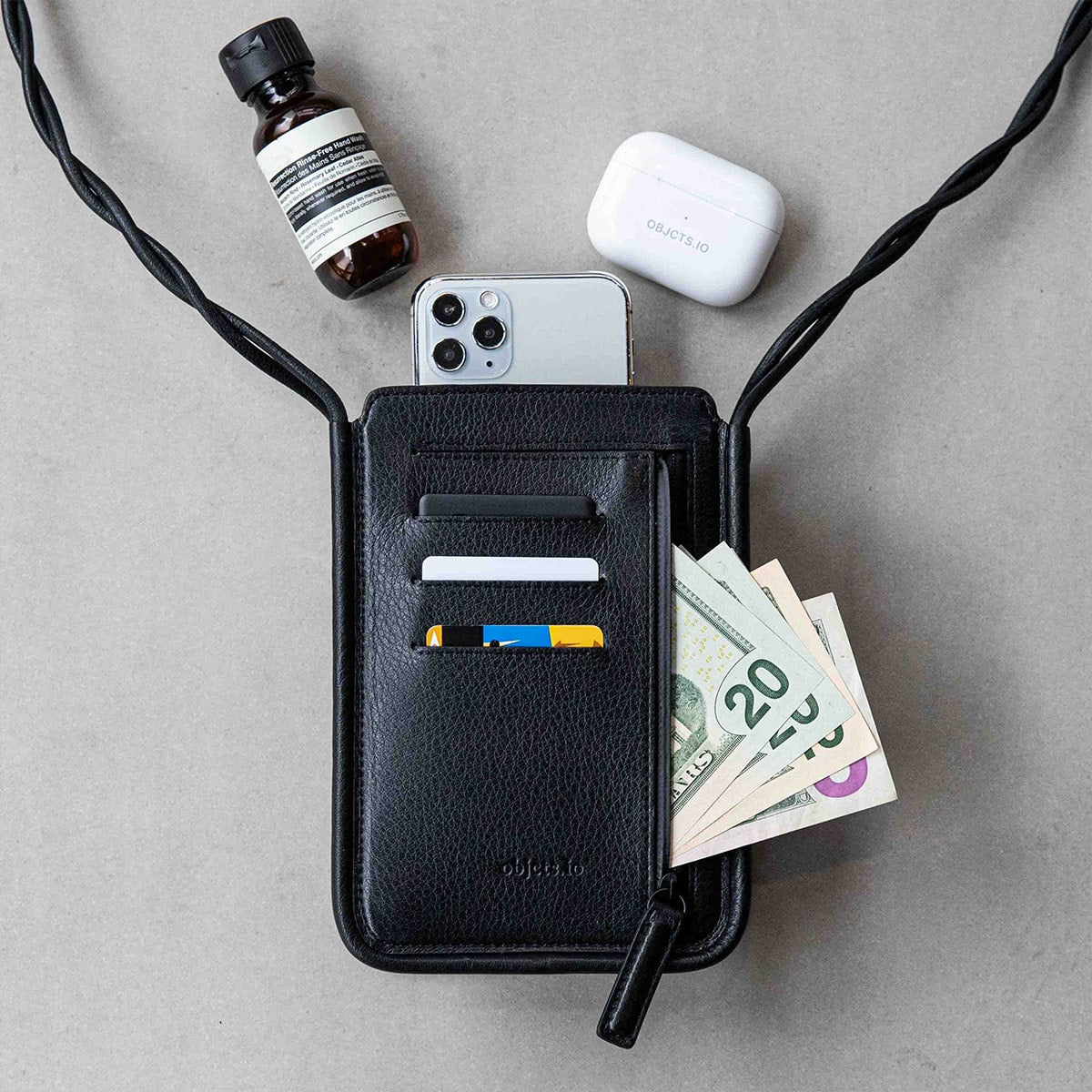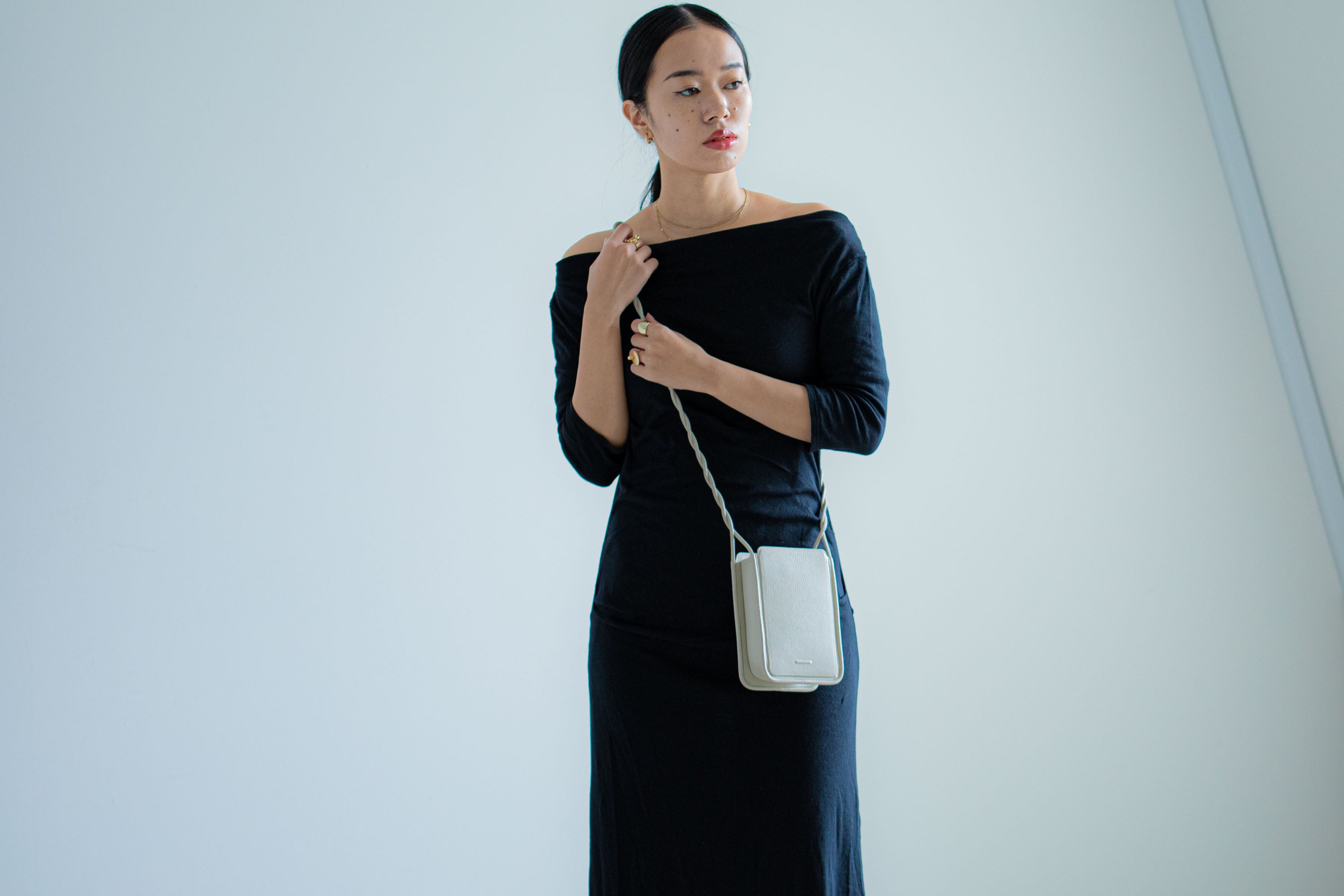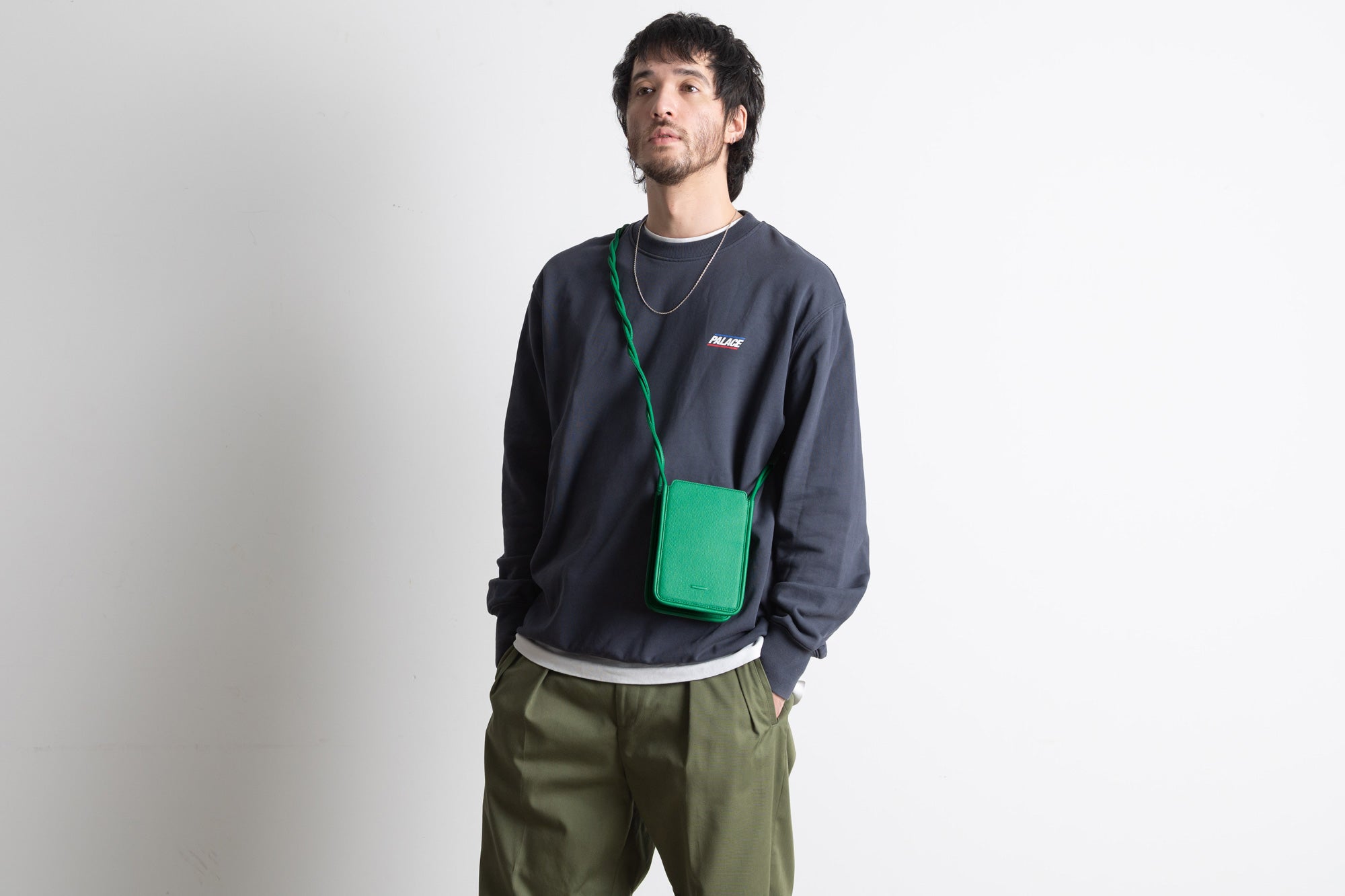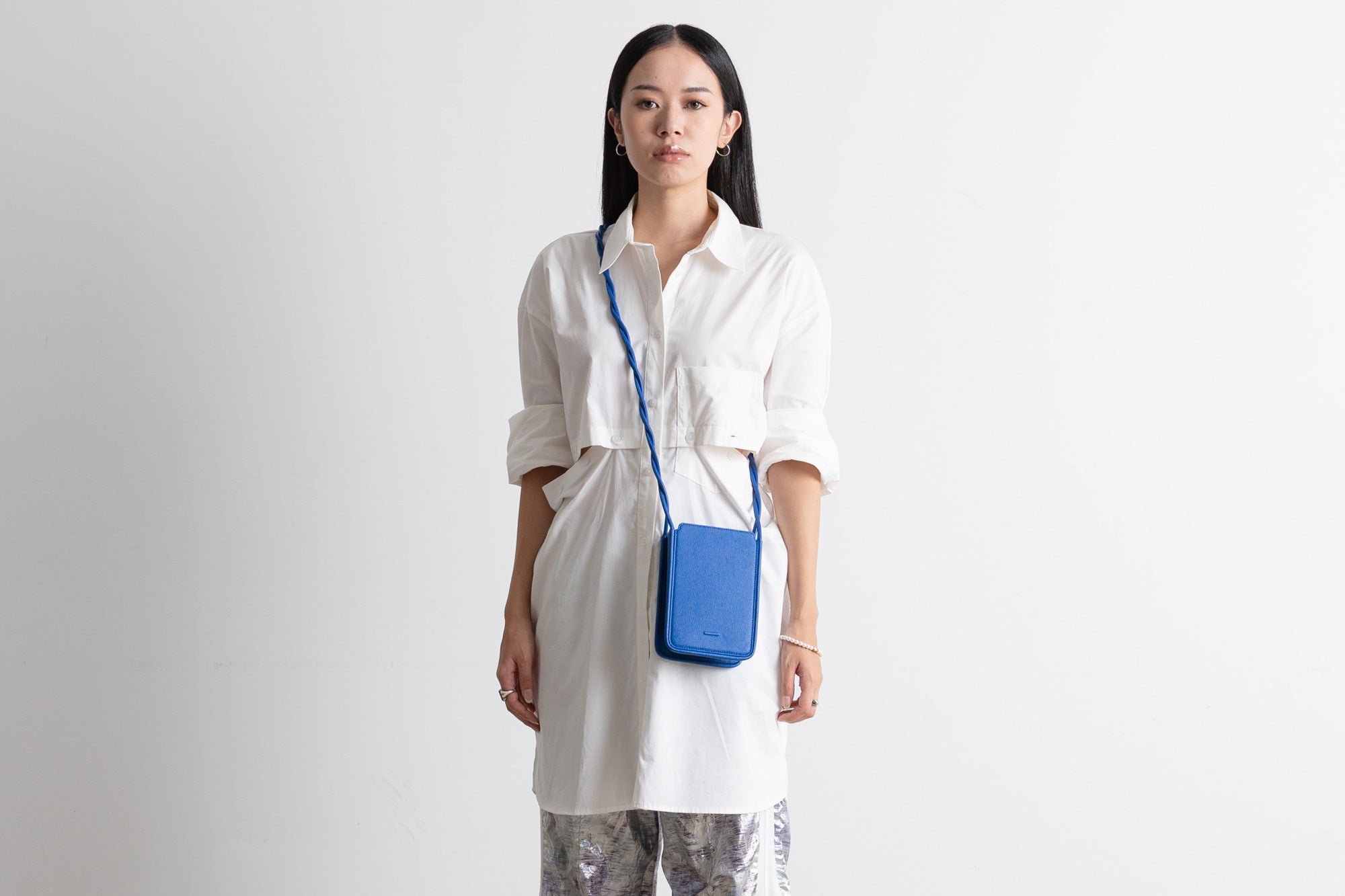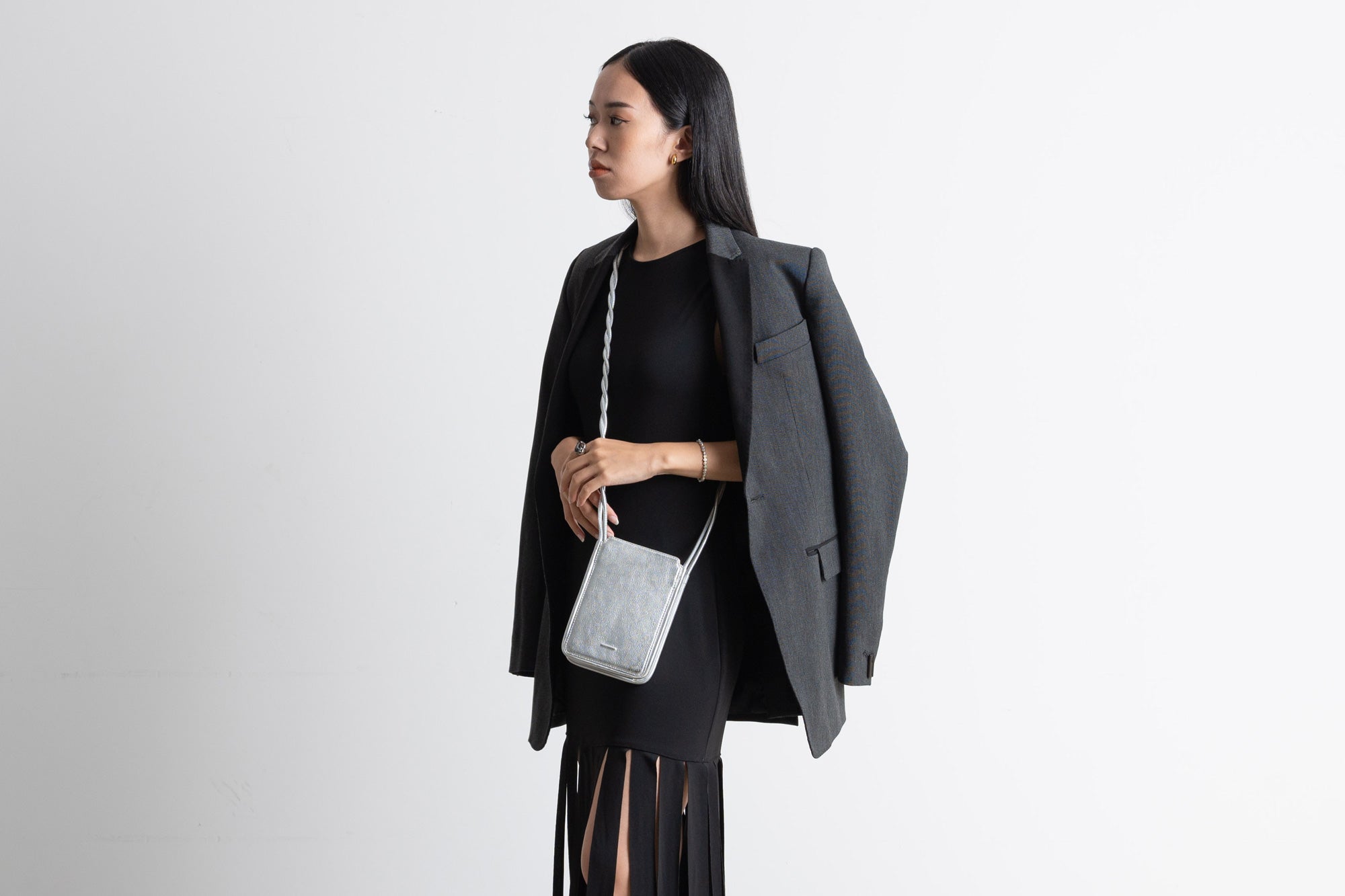 Minimal x Mode
A beautiful Wallet Bag
with town-use features
The popular Wallet Bag is
now available with a gusset.
The design and functionality required for
town wear have been updated.
The twisted strap adds a playful touch to the fashion.
The functionality of the wallet bag
has been retained while
incereasing storage capacity
for extended outings.
It could hold iPhone 12 Pro Max
cosmetic items, portable disinfectant,
and other small items.
The magnetic cover allows for
smooth opening and closing.
High-quality waterproof leather
allows you to wipe off
unexpected rain and dirt easily.
COLORS
TREATMENT
"TREATMENT"
Handle and care of Leather Product
Due to the characteristic of the material,
We recommend handling it with some care
and avoid crushing it strongly.